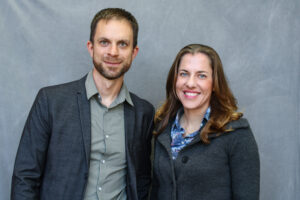 Kevin Johnson, PhD recently received a $414,305 two-year R21 grant from the National Institutes of Health for his project, "Optimizing MRI for Neurologic Screening using Radiologist Crowdsourcing." Laura Eisenmenger, MD and Howard Rowley, MD, FACR serve as co-investigators. 
"Companies and researchers are developing artificial intelligence (AI) methods for medical imaging, but they often try to do so without considering the radiologists interpreting images. This project aims to prospectively probe radiologists' opinions about images using crowdsourcing methods. We then aim to use that data to develop methods to make MRI scanning faster while retaining the features of images that radiologists care about," said Dr. Johnson.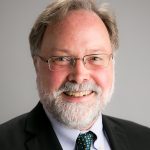 The role of the radiologist is central to patient care, and this project will help to dispel some of the myths about AI's potential to take over that role. Dr. Johnson said, "I see this project as a stepping stone to a much bigger project to really start designing imaging methods to work with and harness radiologists, rather than to try to replace them. I'm excited to learn more about what they really care about." 
Congratulations, Dr. Johnson!